Prognosis is leptospirosis.
A little something the jungle cooked up and rained down on me like a week in the Chamber of Sorrows before a day spent on The Machine.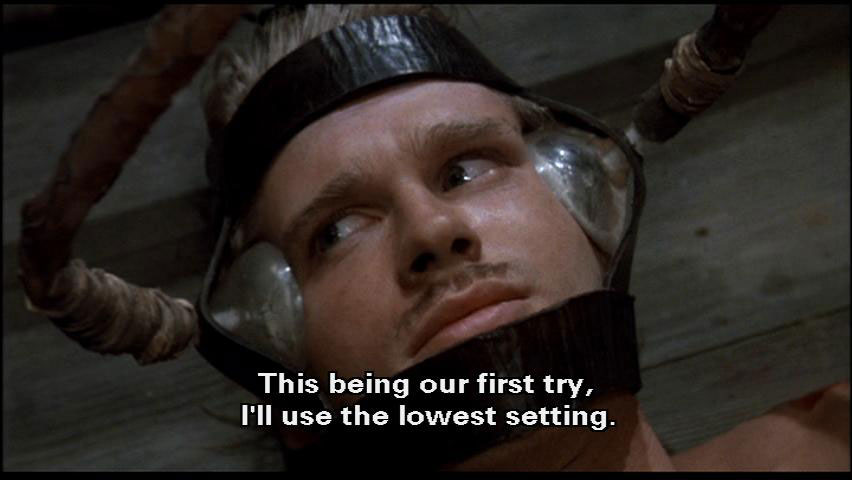 And apparently this is just the part where I feel much better than almost dead before it kills me.
Meanwhile, I'm cooking up some great fever-inspired stories for ya and no worries, I got the meds.
Remember kids, "Life is suffering. Anyone who tries to tell you differently is selling something." – PB
Be back soon.
Love, 
Costacalle